Laughter and joy – on the German laughter phone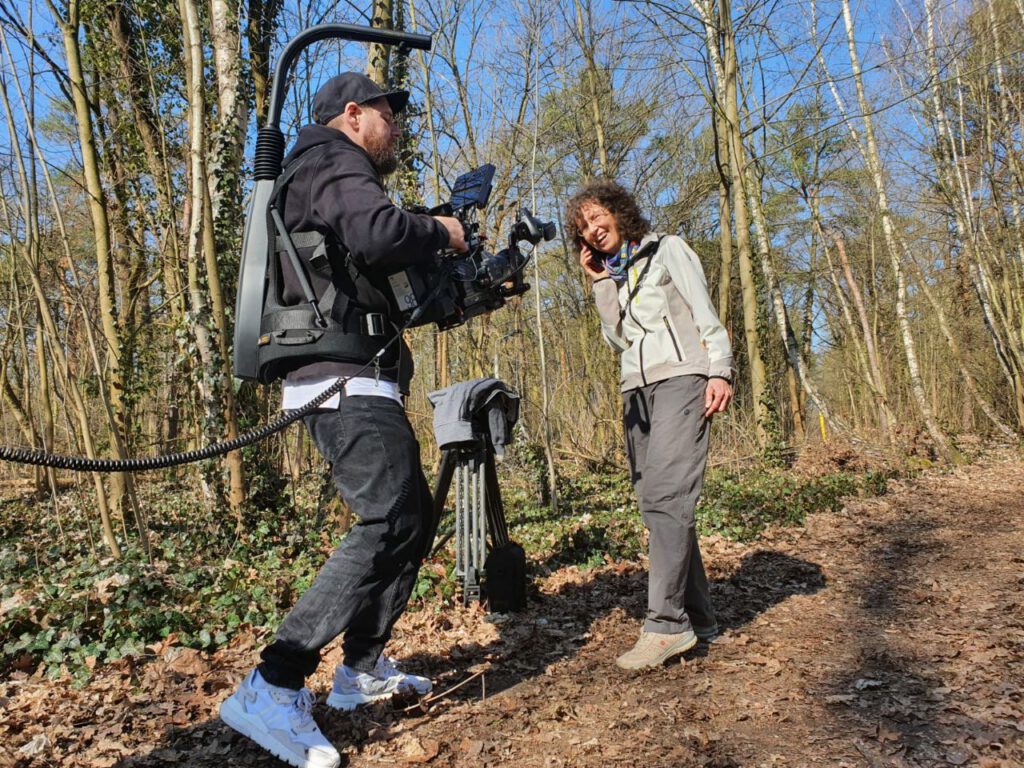 ---
You can call us every day from 9 a.m. to 9 p.m. and laugh with us.
For a mood boost, a good mood kick, a little diaphragm training. No jokes, no comedy, no humor, just like that.
One of our more than 80 volunteer laughter telephone operators will laugh with you on the laughter telephone, in Germany on the number 05031 5194380 and from Austria on the number 0720 115883
For children up to 13 years of age there is also the children's laugh line twice a week: Sundays from 10 a.m. to 11 a.m (the second date will be announced after the timetable is announced in mid-September)
---
Vote for laughter

The Lachtelefon is nominated for the German Engagement Prize! Please vote for us and spread the information to strengthen our commitment and draw attention to the importance of laughter and joy in life! We have compiled further information here. And you can take a look at our video.
By the way: We are happy if you leave us a happy comment on YouTube. 🙂
Every day we hear on the phone how valuable our offer is for hundreds of people. We have already received awards for our commitment, including from Startsocial. We also have this to thank for the fact that we were able to smile with our federal chancellor, Olaf Scholz, this year. 🙂
Most information on our site is in German only. We are translating it step by step. 🙂 If you have any questions, please ask us!